Your one-stop creative wool and knitting shop
A tough battle with breast cancer left Valerie with a desire to create.
She would frequent the local wool shop in Te Awamutu to gather ideas and supplies to make her dreams a reality.
One day, she was shocked and upset to see her beloved little store was closing down.
"This just will not do!" she said to herself and decided she will rescue the little wool shop from disappearing out of the main street of the Rose Town.
She recruited her daughter and together they created a space for crafters to connect and create their masterpieces.
Join the family and help support your local community by shopping at FibreSpace.
In the Heart of Te Awamutu
Our shop is at 198 Alexandra St, Te Awamutu, right here in the main street.
We love our little Rose Town.
Our wool shop has been here for over 30 years! 
Open Times
10am-1pm Monday – Friday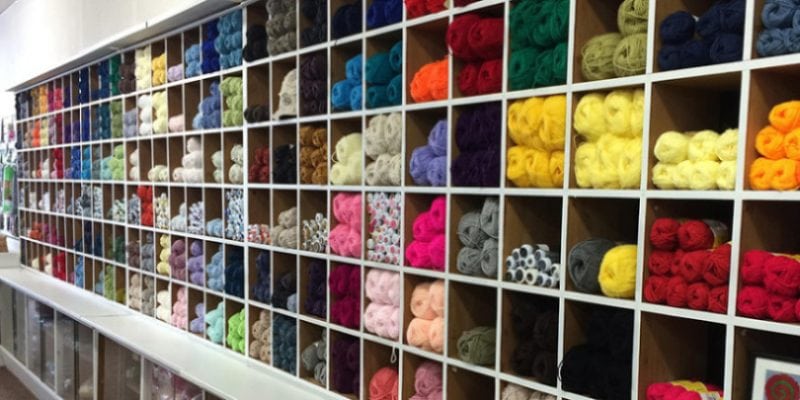 In the heart of Alexandra Street. Near Team Seven and next to the Birdcage.