Welcome to FibreSpace!
We're so glad you found us. We're currently packing up and moving to our new home in Tauranga, so please bare with us as we get ourselves up and running again.
​As all our stock is in boxes and on a moving truck, we will not be accepting any orders until we are ready to go in our new home.
Please keep an eye on our website and Facebook page for more info! We will be open again very soon!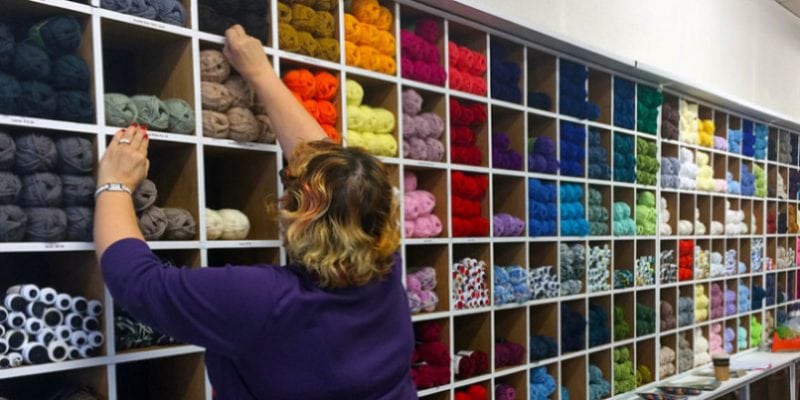 Welcome to FibreSpace!
A specialist yarn and fabric store in Christchurch, we have all the fibre crafts sewn up.
Whether you're looking for circular knitting needles or a new sewing machine, we have the knowledge and experience to help you complete your projects in style.
We've got the patterns...