Free NZ Shipping on orders over $150!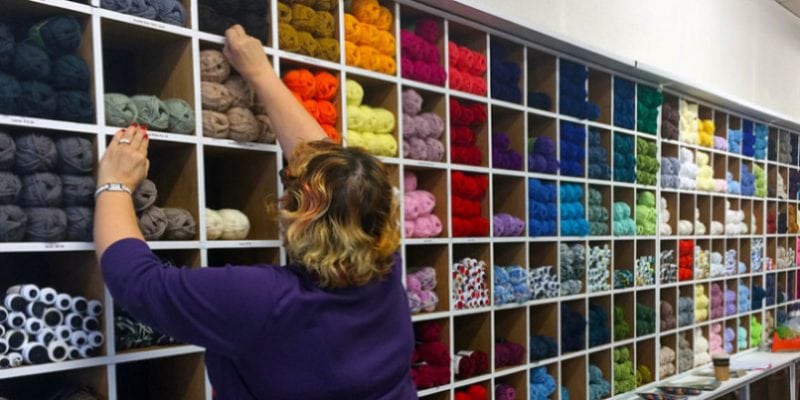 Welcome to FibreSpace!
A specialist yarn and fabric store in Christchurch, we have all the fibre crafts sewn up.
Whether you're looking for circular knitting needles or a new sewing machine, we have the knowledge and experience to help you complete your projects in style.
We've got the patterns...