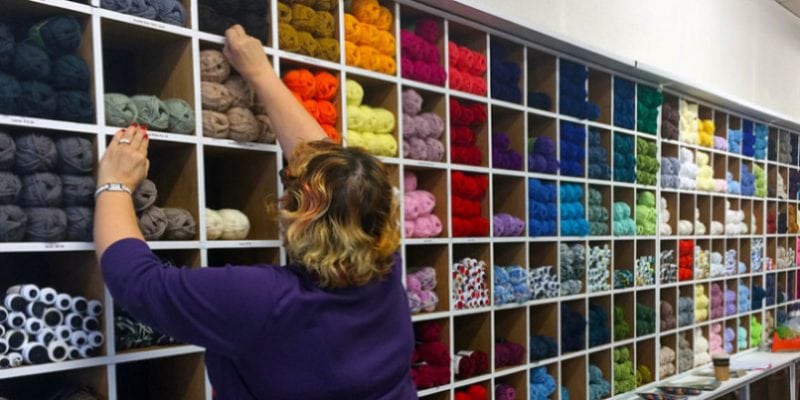 Welcome to FibreSpace – recently reopened under new Management!
We are an online store stocking all your needs for knitting and crochet, plus embroidery threads.
We stock a wide range of yarns, needles, hooks, patterns and other tools all at a great price and we have the knowledge and experience to help you complete your projects in style.
We are adding new products over the coming months – watch this space!
If there is something we can help you with please let us know!
We've got the patterns...