We are open in store, Monday-Friday, 10am - 1pm.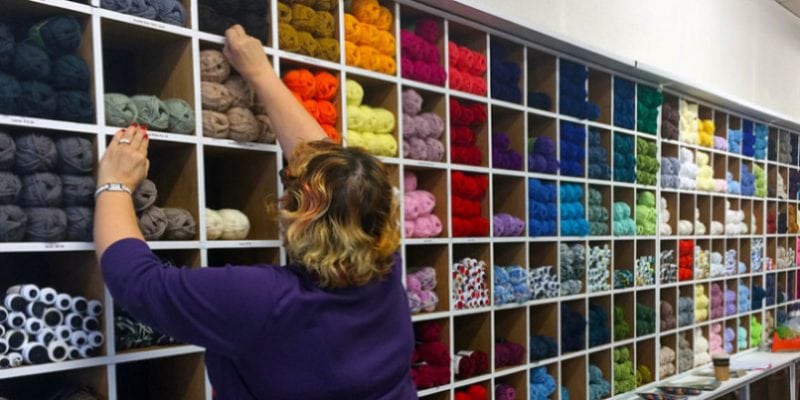 Welcome to FibreSpace!
A specialist yarn and fabric store in Te Awamutu, we have all the fibre crafts sewn up.
Whether you're looking for circular knitting needles or a new sewing machine, we have the knowledge and experience to help you complete your projects in style.
We've got the patterns...
Find us at 198 Alexandra Street, Te Awamutu
Call us on 07 871 7241
Open:
9.30am-1.30pm Mon-Fri
9.30am – 12.30pm Sat
Closed Sunday
Online, 24/7